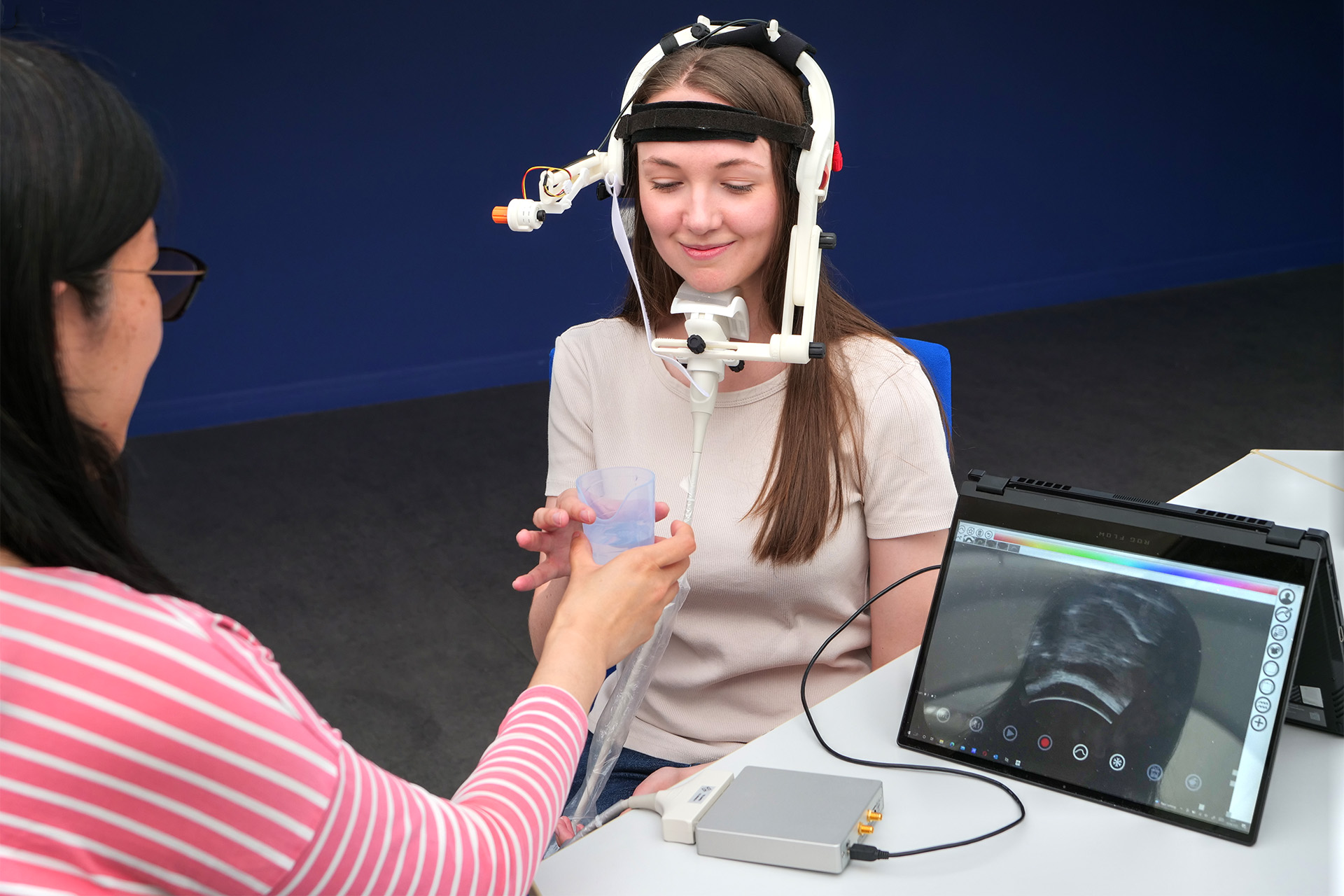 swallow-vision-home-01.jpeg
Welcome to Swallow Vision
Swallow Vision is a project to develop UltraSound Evaluation of Swallowing (USES) as a new clinical assessment for swallowing. 
For many years, research into swallowing function has utilised ultrasound imaging to investigate swallowing function but, until now, it has not been developed as a clinical tool for the instrumental evaluation of swallowing function. Ultrasound offers a less invasive and more accessible approach to swallowing assessment compared with other instrumentation.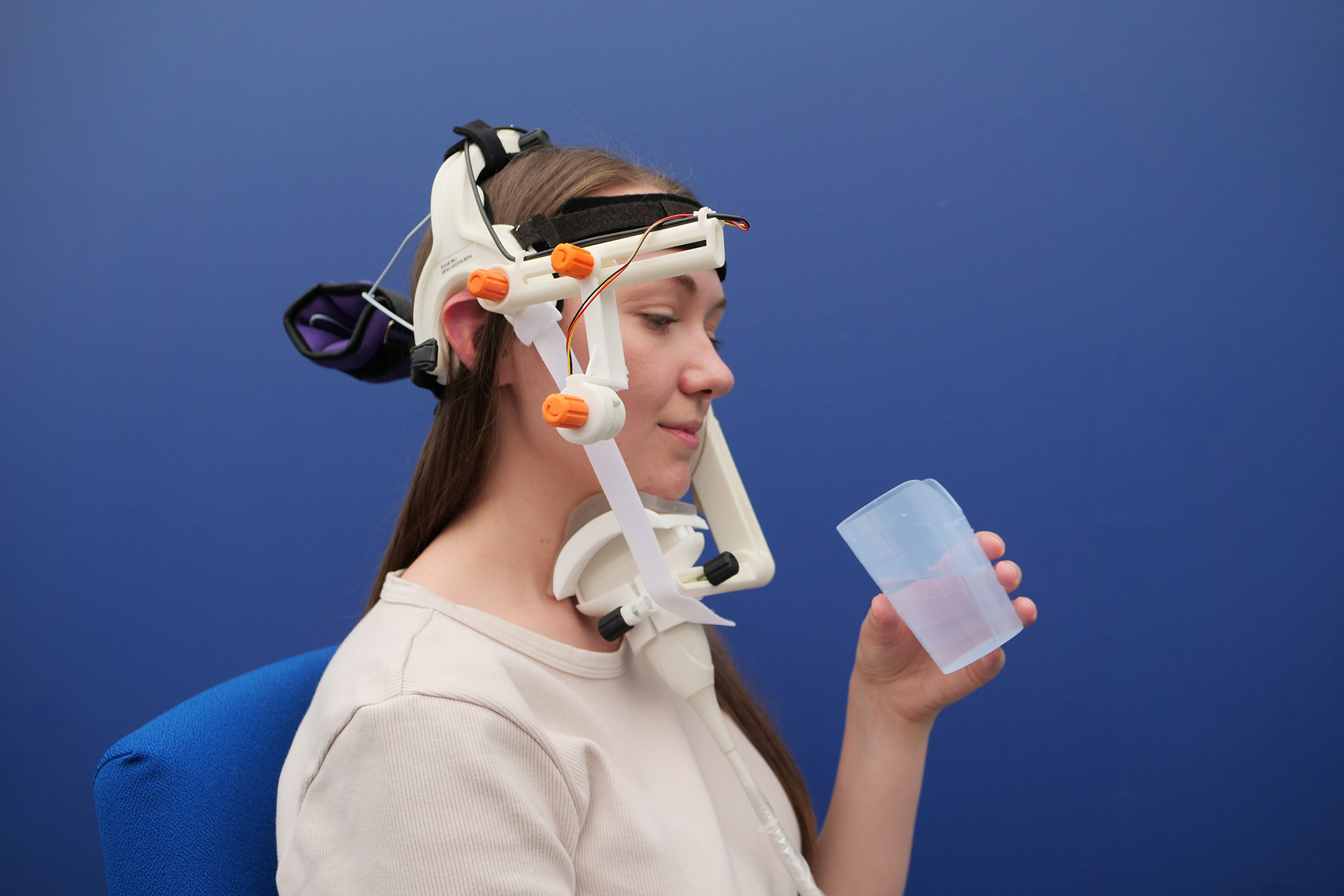 swallow-vision-home-02.jpeg
Exploring USES as a clinical tool
Swallow vision is a collaboration between the researchers at Clinical Audiology, Speech and Language Centre, Queen Margaret University and Articulate Instruments Ltd, working towards the implementation of USES as a clinical tool. 
This website has two main aims:
We aim to introduce the technologies behind USES, including ultrasound imaging, image acquisition, automatic tracking and measurements. In addition, information on different research projects related to USES development can be found on the website.


Establishing a repository of ultrasound images on the normal and disordered swallows for the benefit of the clinical community, as a resource for continuous professional development.
We will be updating various sections of the website regularly to reflect the ongoing development of USES. Additionally, we will continue to build the shared repository of USES images.
The Swallow Vision website is created with funding from Queen Margaret University Innovation Fellowship.